Certified Partner
Program
At BuildUp, we only work with the best contractors, architects and consultants. Those who know the ins and outs of construction with hybrid systems. As our Certified Partners, they stand guarantee for a successful project.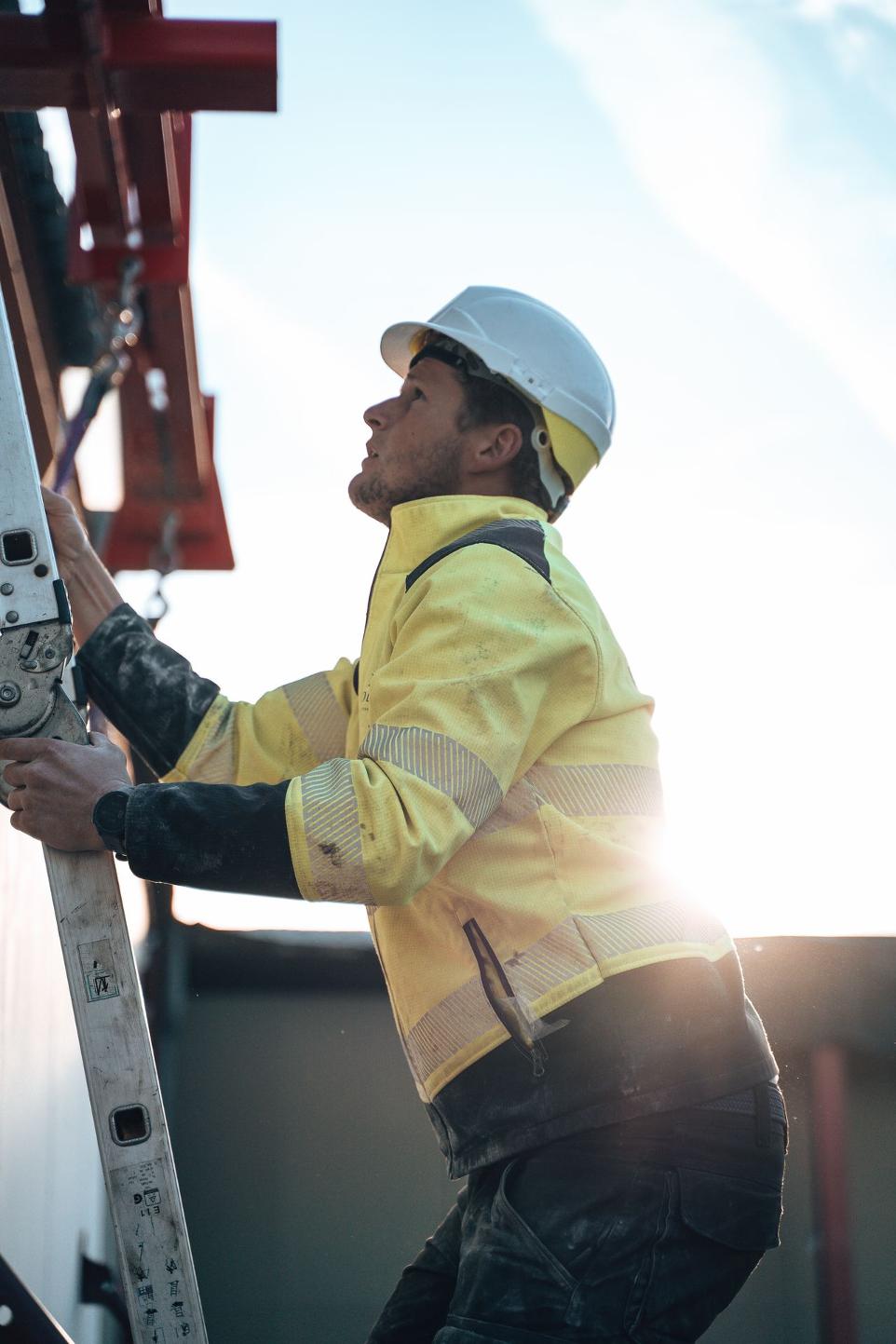 The best quality for every project
Each Certified Partner in our network meets an extensive list of strict requirements. That way we can ensure the absolute best quality. And as a Partner, you are our go-to connection for new projects. Win-win!
Architect
An offsite construction specialist
Advisor
On-site guidance by experienced workers
Contractor
An expert to carry out your project
We can build on each other
Our main goal is to develop a long-term relationship with our partners based on goodwill. Together we can develop a strong network of like-minded professionals, who work together closely on a regular basis and share knowledge of the sector and products.
"If you recognize yourself in our values and philosophy, I'm sure we can grow together, making a sustainable impact on construction."
Interested in becoming a Certified Partner?
Let us know! We'll make an appointment to have a chat and get to know each other better.
Pop in for a visit!
Would you like to see how we work in person, add texte meet sales, offer etc? Feel free to make an appointment and come by. We'd love to show you around. We're here to help you make a difference.

Please reach out to us with any questions.