Building the future with offsite construction
We're proud to be the game-changers. Introducing offsite construction for untold speed and reliability. With state of the art materials and a talented team. Using digitalisation to bring flawless precision to every design.
Extremely quick & efficient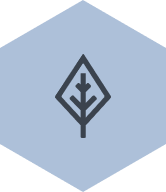 Better for the planet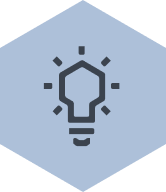 Everything imaginable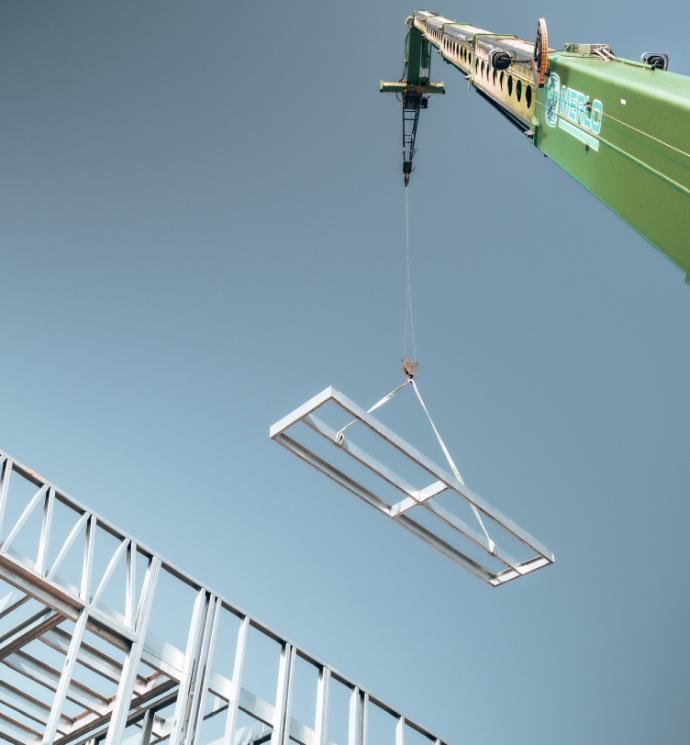 BUILD UP
Structures
We can engineer and produce perfectly fitting light steel frames and load bearing structures for any house. Precisely how you need it for your project.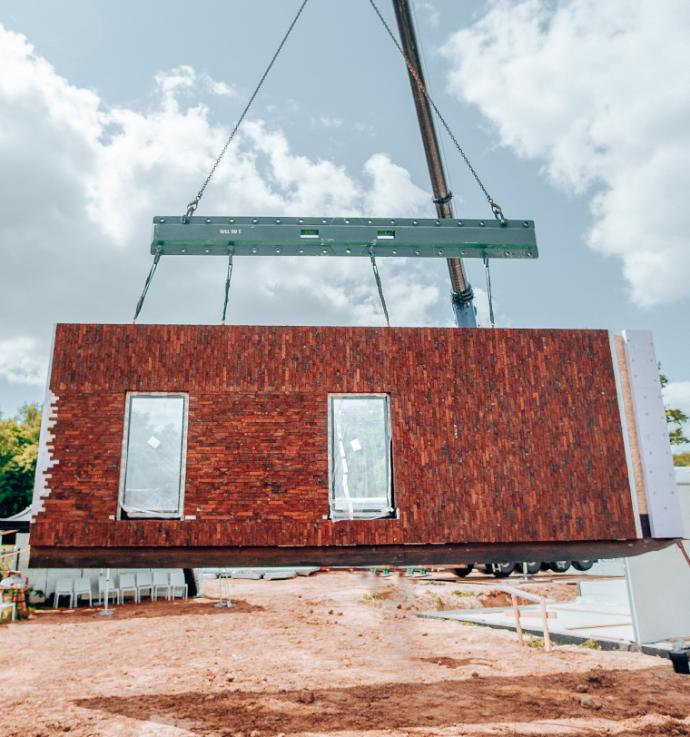 BUILD UP
Totalfit
Building houses from A to Z with our hybrid offsite systems. From the structures to the finishes. With great efficiency and high quality, while keeping total creative and architectural freedom.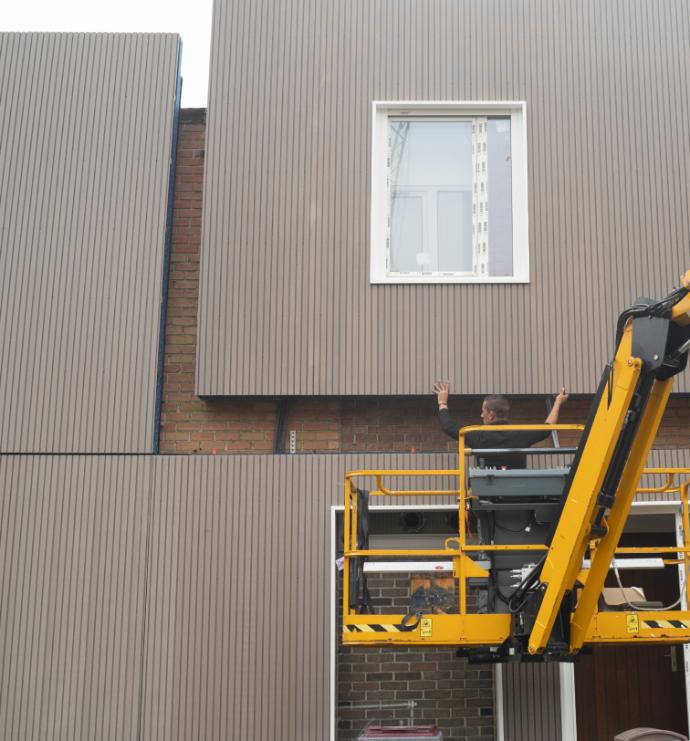 BUILD UP
Retrofit
We renovate and refurbish existing houses with offsite produced facades and roofs. Completing home make-overs at an incredible speed.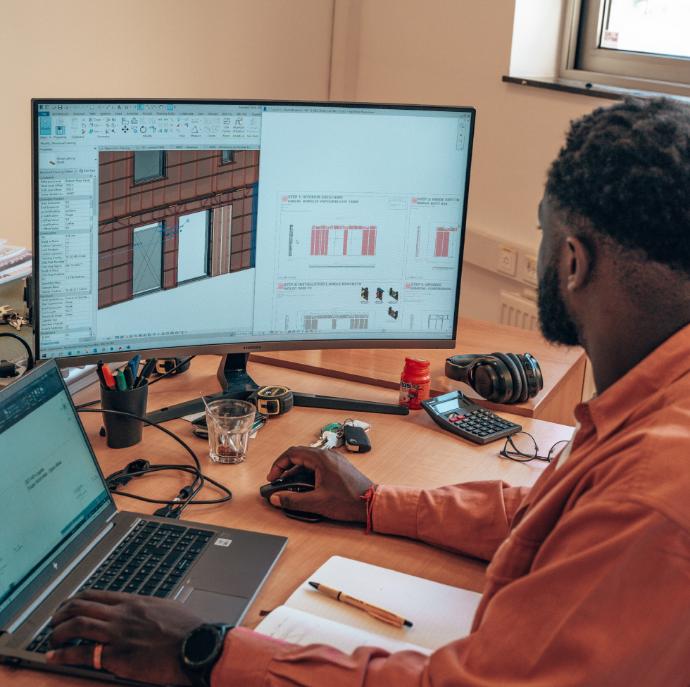 Who is BuildUp?
An enthusiastic team with the eagerness of a start-up and the experience of years in the construction business. When we say we're reconstructing construction for good, we mean it. What get's us out of bed every day, is knowing we're building a better and more sustainable planet for all of us.
Adress
Nieuwlandlaan 39 (B224)
3200 Aarschot
Belgium
Gerealiseerd met de steun van